Christina Hendricks Explains How She Became American Beauty's Poster Hand
3 min read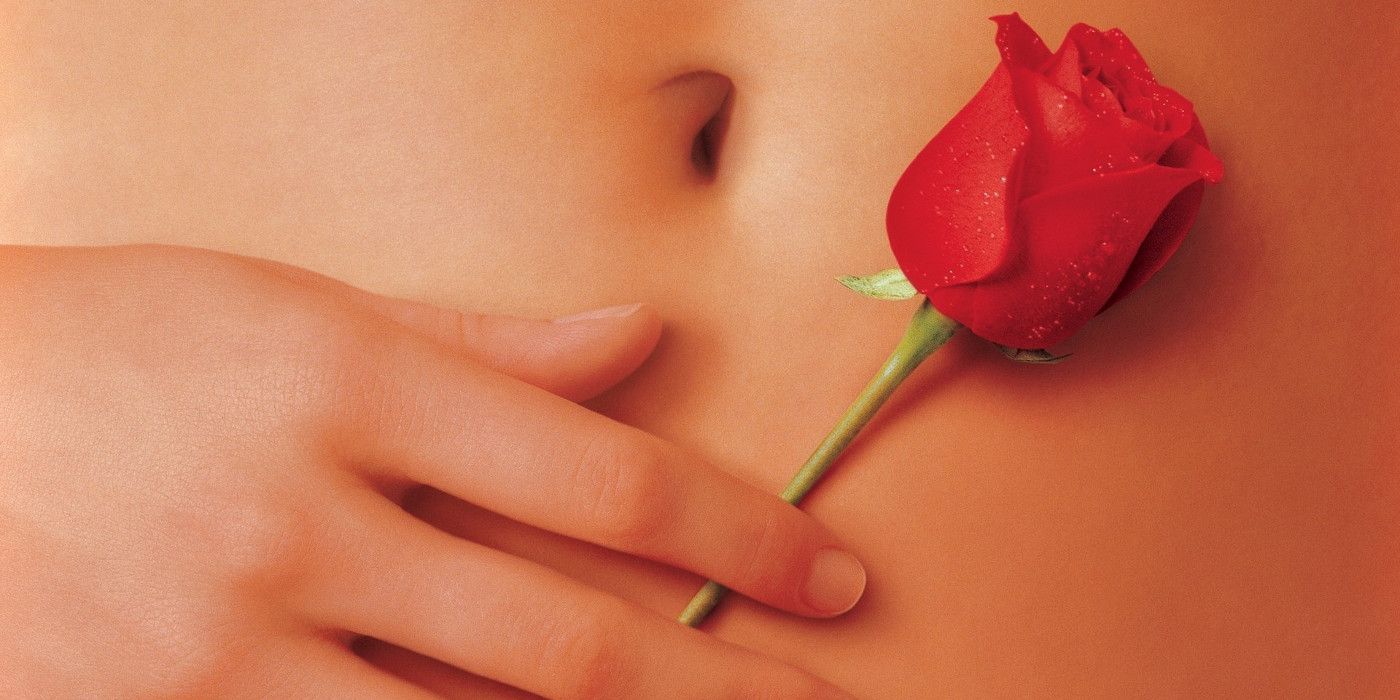 Mad Men actress Christina Hendricks explains how her hand came to be on the now-iconic poster for the 1999 acclaimed film American Beauty.
Mad Men actress Christina Hendricks explained how her hand ended up on the poster for 1999's American Beauty. The Oscar winning film is known for its stirring performance from Annette Bening and Sam Mendes' masterful direction, but its reputation has been clouded in recent years because of the star at its center. American Beauty follows Kevin Spacey's Lester Burnham, a middle-aged suburban dad bored with his life. Lester becomes attracted to one of his daughter's high school-aged friends, played by Mena Suvari, and this takes up the bulk of the film's plot.
The allegations of sexual assault against Spacey have led to a reexamination of American Beauty's merits and the plot at its center. For many, it's hard to separate the film from what has transpired with its leading actor in the years since its release. Some have even said that praise of the film was rather overrated at the time. Still, one thing that remains somewhat untainted from the film is its iconic poster and Hendricks explained how that poster came to be.
Continue scrolling to keep reading
Click the button below to start this article in quick view.
Related: Christina Hendricks Was A Bond Girl Before She Was Famous
During an appearance on The Rich Eisen Show, Hendricks revealed that the poster was just another gig that she went to while looking for work as a model. The actress says that she had no idea what the film was at the time, but that her gigs as a hand model led her to land the position. Hendricks says that her and another model simply posed in differing variations of what ended up on the poster before they settled on her hand over model and actress Chloe Hunter's stomach. It wasn't until she finally saw the poster for American Beauty that she realized it was her hand that ended up being chosen.
I used to be a model, and one of the gigs I got was to go and shoot a movie poster. I had no idea what the film was. There were two models, myself and one other. And we did different versions of her hand and her stomach, and my stomach and her hand, and my hand and both. My hand made it in and her stomach made it in.

I did a few gigs where I did some hand modeling. I was a ballet dancer, so I guess I know how to move my hands in an elegant fashion. It was just a plain, ol' gig. I probably got paid a hundred bucks or something. I was just thrilled to have a job. I didn't know what American Beauty was going to be. And then I finally saw it and was like, 'Hey, that's my hand!'
Hendricks first revealed her hand was on the American Beauty poster in 2019, a revelation that took many by surprise at the time. Plenty of Hendricks' co-stars and colleagues expressed their shock at the revelation when the actress revealed the information on her Instagram. Seeing as she had gone 20 years without revealing this tidbit of Hollywood trivia, it was a pleasant surprise for some, even with American Beauty's dimming reputation.
In spite of this souring, the poster remains an iconic image because of its simple, but evocative nature. Hendricks has made a name for herself since her hand modeling days, scoring six Emmy nominations for her role as Joan Holloway in Mad Men and earning critical acclaim for her performance in Ryan Gosling thriller Drive. Still, her role in Hollywood lore began long before that thanks to the American Beauty poster.
More: Who Did Christina Hendricks Play On Firefly?
Source: The Rich Eisen Show
A Phantom of the Opera Psychological Thriller Is In Development
About The Author