Reasons Why Jackie Aina Is One Of The Best
3 min read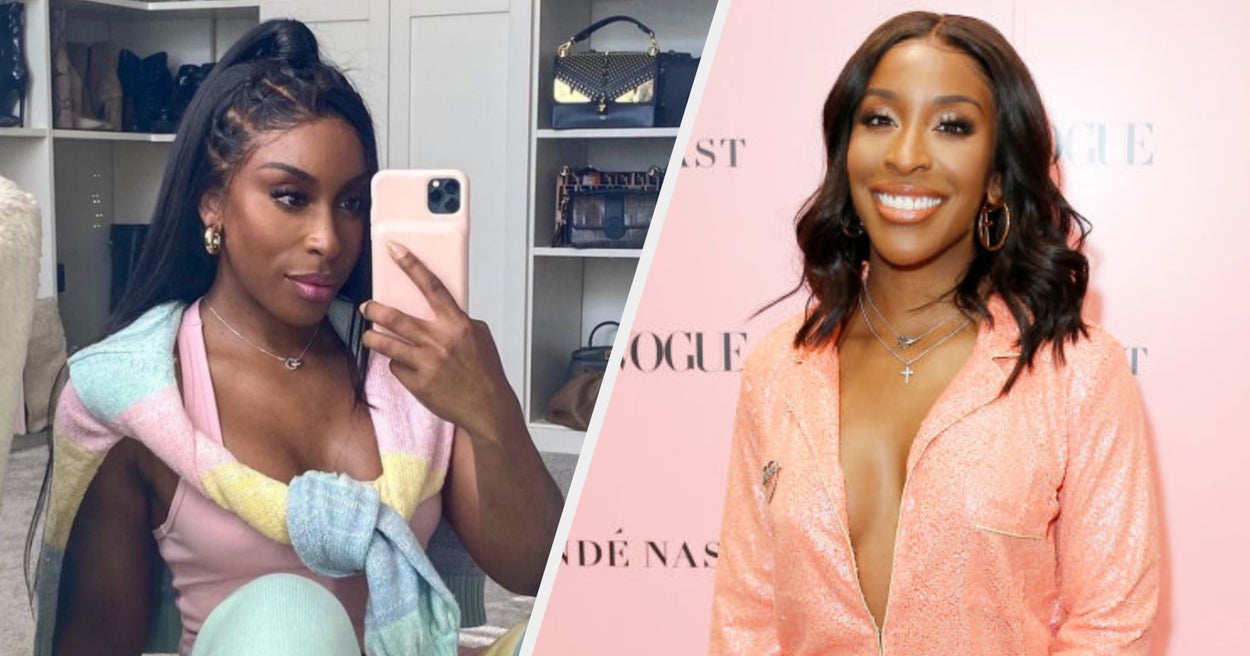 Between her IG stories, sense of humor, and newest brand Jackie Aina is TRULY a gem!
This is beauty YouTuber Jackie Aina, and honestly, if you don't know who she is I'm judging you a little bit.
While I'm mostly just kidding, now's the time to learn all about Jackie. Here are only some moments throughout Jackie Aina's career that show just how impactful and informative she is.
1.
Jackie Aina is a Nigerian-American beauty influencer from Los Angeles — she started on YouTube back in 2008 and has been THEEEE beauty influencer on the platform for well over 10 amazing years.
2.
Throughout the years, Jackie has proven to be a reliable and relatable beauty influencer and she's always advocating for inclusivity within the beauty and fashion community.
It's a foundation that I swear by to this very day, so if you haven't tried it, please do!
4.
And if it couldn't get better, in 2019, Aina released a palette in collaboration with makeup brand Anastasia Beverly Hills.
5.
In 2018, she won the NAACP Image Award for YouTuber of the Year.
7.
Aina has also used her platform to speak out and bring awareness to the #EndSars movement, which is short for Special Anti-Robbery Squad.
8.
Apart from being an advocate, Jackie has also been known to give advice for some life topics, one most recently titled "How To Spot FRENEMIES"
9.
In 2020, she released her brand titled FORVR MOOD where you can shop for candles, pillowcases, headbands and candle care!
10.
Around the same time of her FORVR MOOD launch, she also created a new Instagram page dedicated to all things lavish named @lavishlyjackie.
On her newest page, you can find all kinds of videos surrounding her favorite perfumes, shoes and tips on how to feel refreshed with your clothing during quarantine!
11.
And if that's not enough, she has a great sense of humor that she displays during various videos found on her Instagram, Twitter and YouTube channel.
12.
For example, when she asked to quickly explain what someone has constructed when attempting to give constructive criticism.
13.
When she accurately described the pain we have experienced 😩😩😩
Jackie Aina is a true joy to follow and part of the reason why subscribers and fans appreciate her, is her ability to be upfront, honest and add humor to her content.
And while I have only touched on a few highlights throughout her career, please be sure to follow her on all platforms while I leave you with one of her latest tweets:
BuzzFeed Daily
Keep up with the latest daily buzz with the BuzzFeed Daily newsletter!