Roger & Me: An all-star salute to Roger Ebert, Part 1 | Arts & Entertainment
7 min read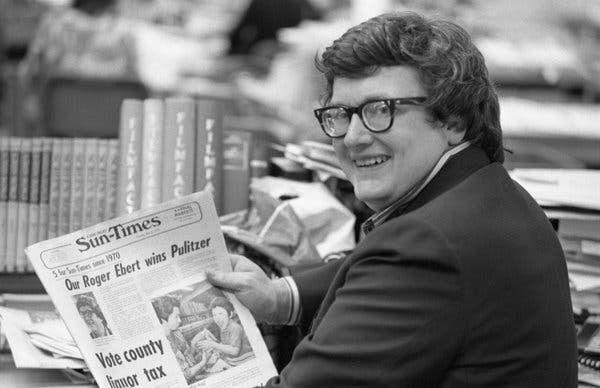 This was to be the weekend the curtain closed on the 22nd edition of Ebertfest. And then that rotten, stinkin', no-good virus struck again, prompting a third postponement of one of the highlights of C-U's entertainment calendar.
To help tide you over between now and April 20, 2022, we reached out to A-list Hollywood directors, actors and screenwriters in search of memories of Urbana's favorite son — late Pulitzer Prize-winning critic Roger Ebert.
Won Oscar for Best Original Screenplay for 'Almost Famous' and praise from Ebert for 'Say Anything' and 'Jerry Maguire,' among others
EBERT WROTE: "A movie like ('Say Anything') is possible because its maker believes in the young characters, and in doing the right thing, and in staying true to oneself.
CROWE SAYS: "I had directed my first film, 'Say Anything.' The first 'tastemaker' the studio had privately shown the movie to whispered to them, 'There's no audience for the movie. It's too adult for teenagers and it's too teenage for adults.'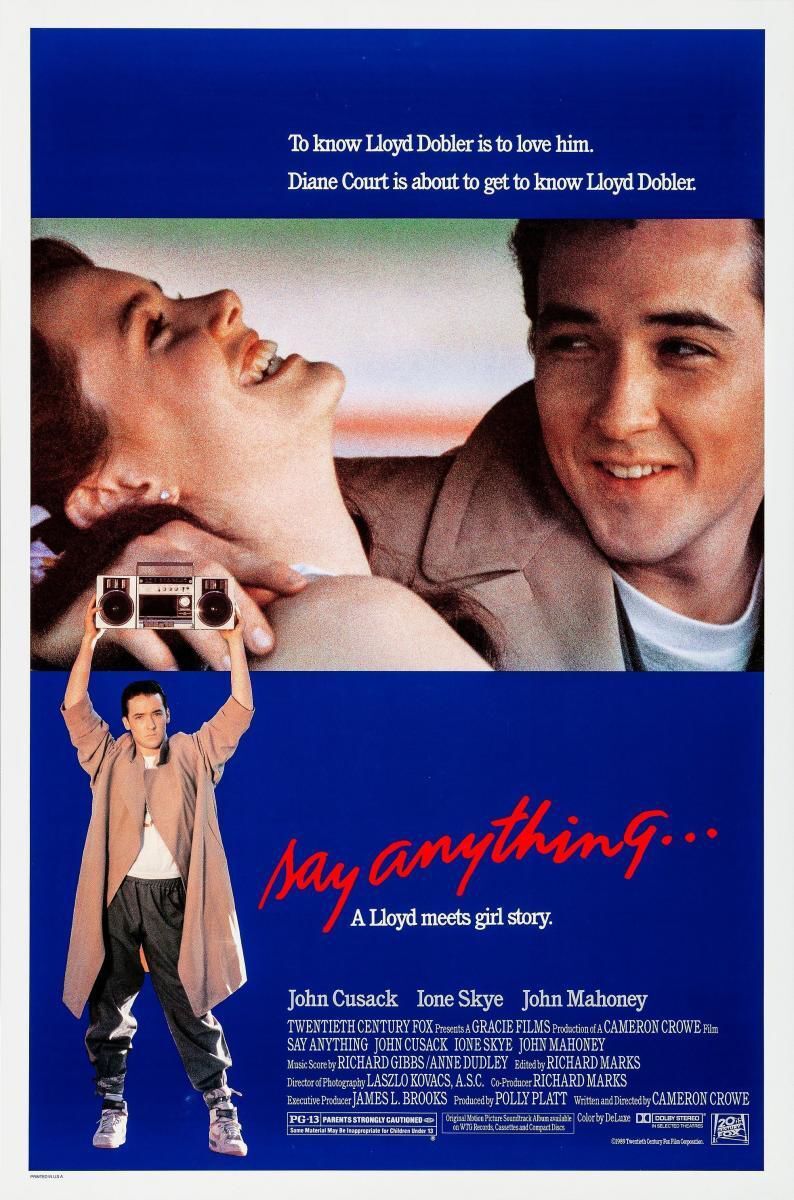 "They were dumping the movie with no advertising, and even one of the film's producers — the otherwise whip-smart Polly Platt — called me on my little press tour and said, 'Hey, would you be so kind as not to mention me or any of the other producers of your movie, in any of your interviews. This movie is your creation and you have to own your misfire yourself.'
"I was despondent, and soldiered onward through another day of trying to sell the movie in interviews.
"Then, out of nowhere, came a call from the studio. 'Roger Ebert has seen your movie today in Chicago and fell in love. He and Gene Siskel both agree that it is one of the best movies of the year, and John Cusack should be considered for an Oscar.'
"The effect was instant, and it was seismic. Suddenly, the studio was happy, a campaign appeared out of nowhere, and Polly Platt called me and said, 'We did it! And you have a career as a director.' She never even mentioned the anvil she'd placed around the movie's neck the day before.
"Such is Hollywood, but much more importantly, such is the power of one man's love of movies and his appreciation for the underdog. Roger Ebert. I do have a career making movies, and never have forgotten that it exists in no small part because of Roger.
"Happily, I was able to thank him many, many times. In fact, I'm honored to thank him again, right now. Viva Ebert. His influence is forever, and I'm grateful to have known him."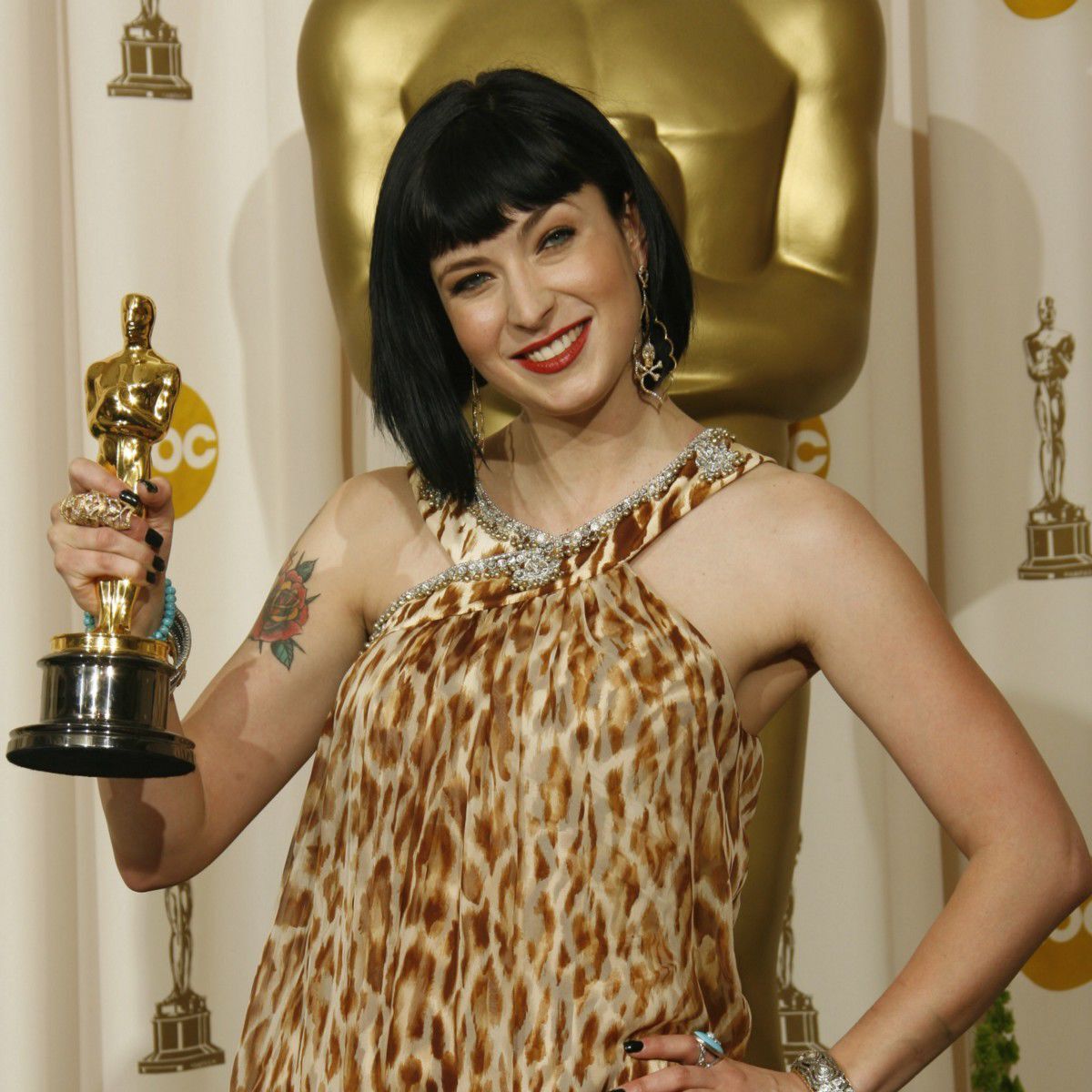 Won the Oscar for Best Original Screenplay for 2007's 'Juno'
EBERT WROTE: "The screenplay, by first-timer Diablo Cody, is a subtle masterpiece of construction."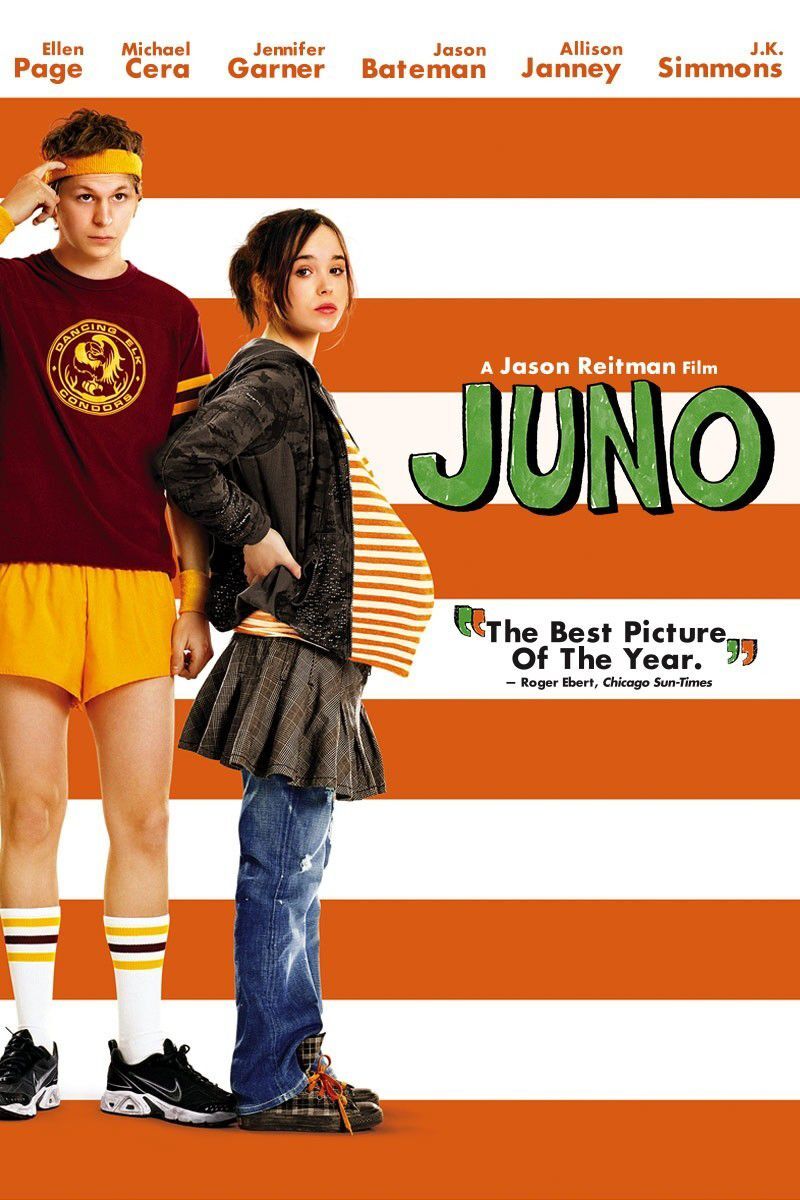 CODY SAYS: "When Roger hated a movie, it wasn't about snark or punching down. His often hilarious indignance was rooted in his love of film and his warmth toward filmmakers.
"He wasn't so much a critic as a teacher who was disappointed in you. That's why all his reviews felt affectionate, even the ones that were totally savage."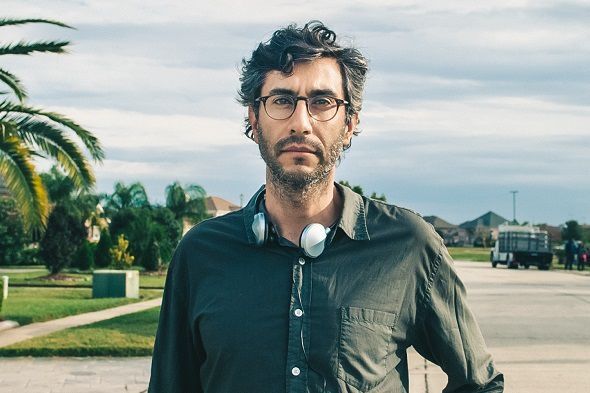 Nominated for an Oscar for Best Adapted Screenplay for 2021's 'The White Tiger,' which he'd been scheduled to show at the Virginia Theatre last week
EBERT WROTE: "He's the new director of the decade," following Bahrani's 2007 drama 'Chop Shop.'
BAHRANI SAYS: "When I was a young teen in North Carolina, it was Roger's writing and his show that introduced me to directors like (Martin) Scorsese, (Robert) Altman and (Werner) Herzog that inspired me.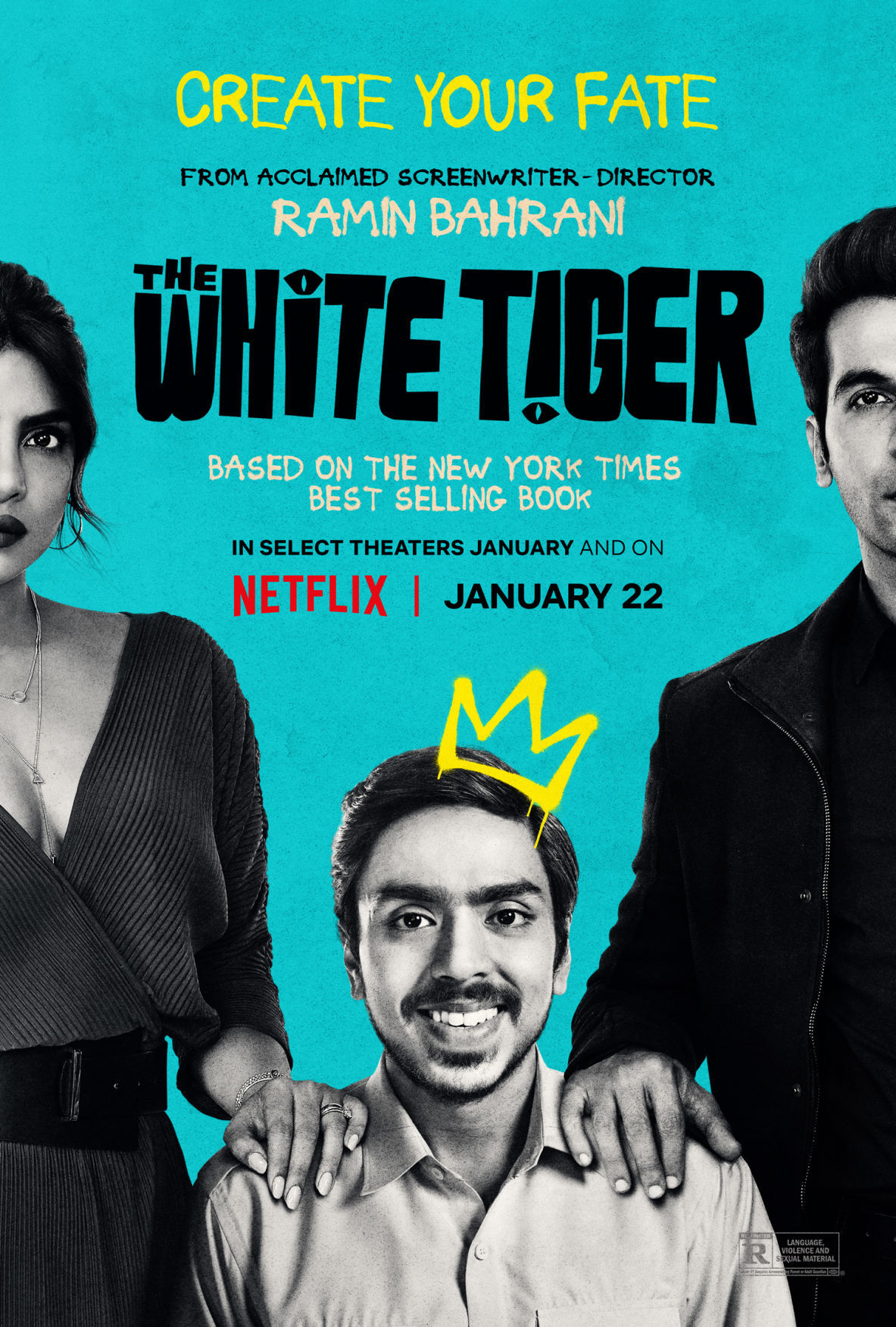 "Decades later, it was Roger, more than anyone else, who introduced my films to audiences in America.
"When I remember him, I think of our times at The Conference on World Affairs, of Roger holding court at the Red Lion, telling dirty limericks that had everyone rolling on the floor, bawling in tears. He was a great writer, thinker and friend that we all miss so dearly."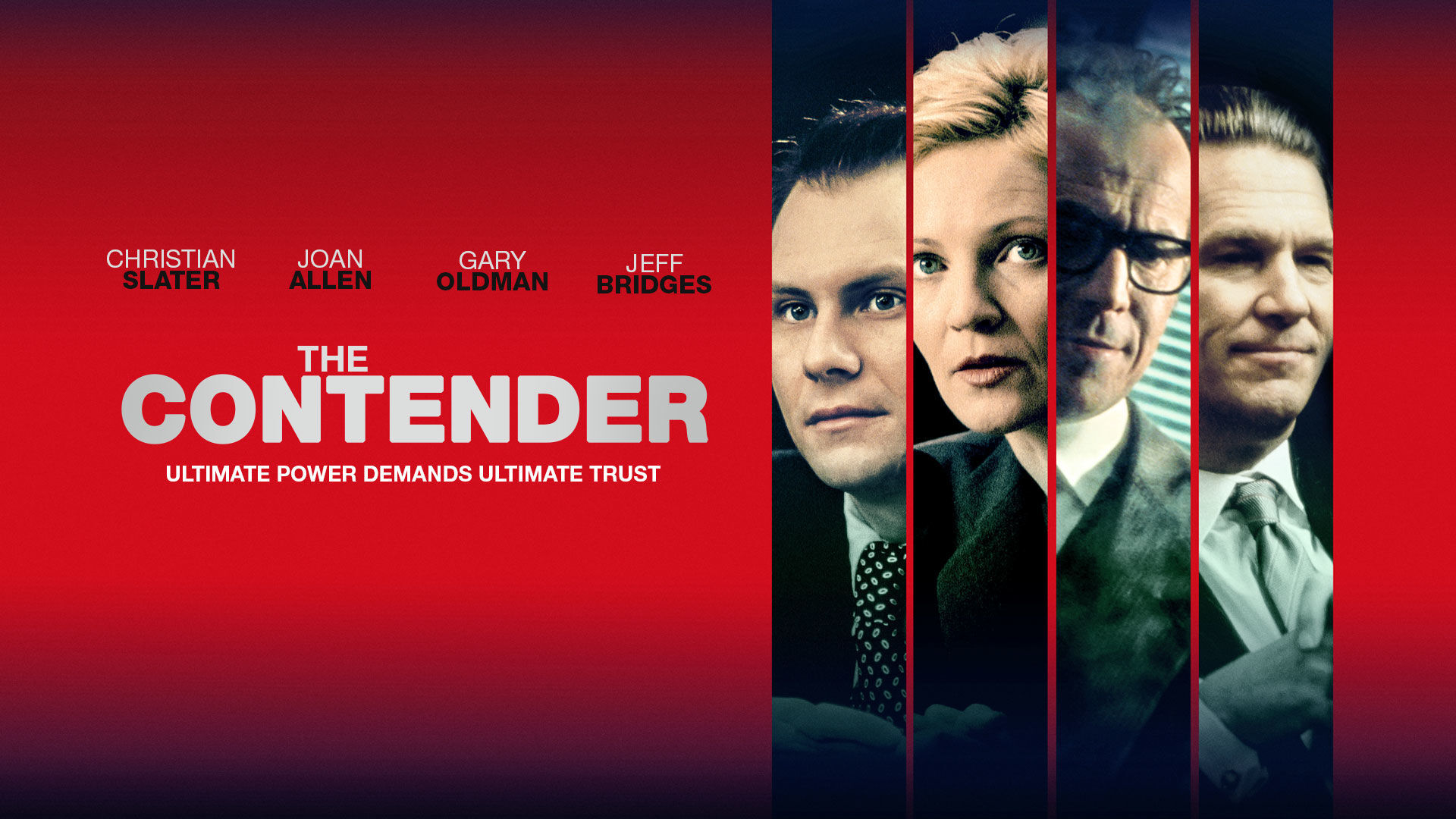 'The most boldly partisan big-star film in decades,' Ebert wrote of his 2000 hit 'The Contender'
"Roger gave my film 'The Contender' a stunningly strong four-star endorsement. If everybody else panned the film, that would've been fine in light that my hero had said that it was the best political film since 'Mr. Smith Goes To Washington.'
"And 'hero' is the right word. When I was a little boy, I used to revere film critics. Even as a film nut, I didn't know there was such a thing as directors or actors or cinematographers. I didn't realize movies were made.
"So, the people who wrote about film for a living? These were the people I aspired to be. Every Saturday, I would bike to the Greenwich library and read the reviews from newspapers all over the country.
"When I was 10 years old, I wrote a letter to Roger asking him for his 10 best films of all time. I had contacted several others as well, but Roger was one of the two — Pauline Kael was the other — who wrote me back. How I wish I still had that note or even what was on the list. This was 1973 so maybe your readers can guess.
"It just warmed my heart that this great writer gave a damn. I remember that he even gave a commentary on what I had on my top 10 list. It's a bit like Maya Angelou said: I remember how Roger made me feel."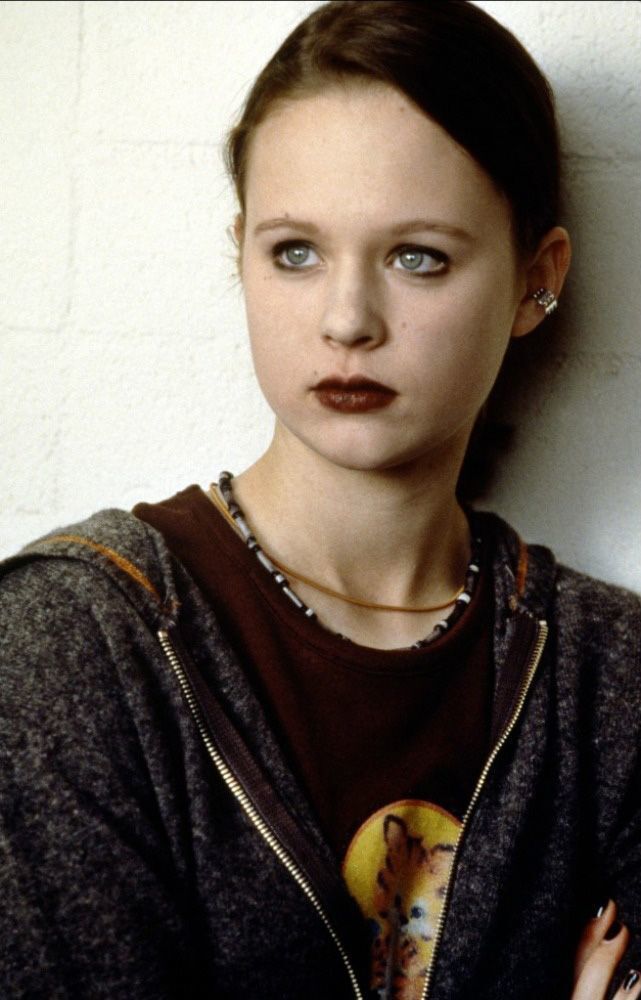 Singled out by Ebert for her roles in four-star films 'American Beauty,' 'Ghost World'
"Critics don't often talk about child actors or take them seriously. To be mentioned by him, let alone be praised, was something magical.
"There were kid actors and there were actors who were kids; Ebert knew the difference, and it was a career defining-moment if you got called out by him."
Starred in Ebert's sixth-best film of the '90s — 'Schindler's List'
"I first sat down with Roger for an interview at the Telluride Film Festival in 1990. I was a bit of a greenhorn when it came to interviews.
"I quickly learned from him that glib answers just would not do. Here was a 'heavyweight' and passionate film critic.
"In subsequent interviews with him over the years, I was the one who came away from these encounters always enlightened and more than a little bit relieved."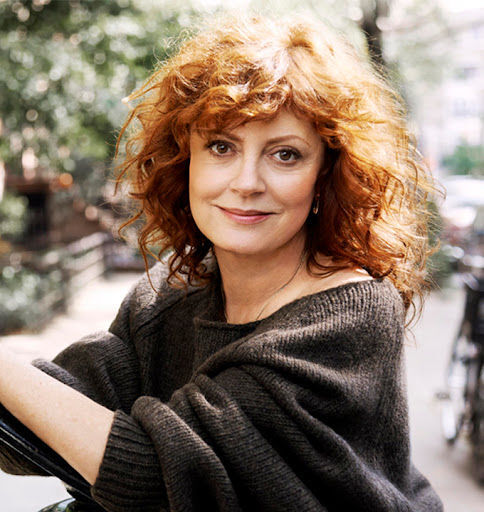 Nine movies she starred in got four-star reviews from Ebert
"Ebert did a segment early on in my career calling Jeff Bridges and myself the two most underrated actors. I really felt seen and grateful."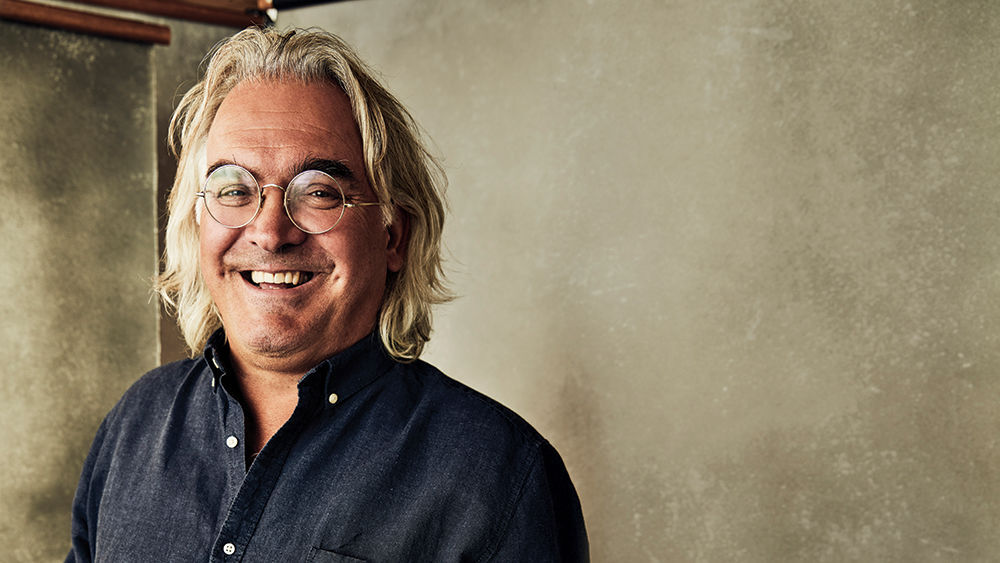 Ebert called the Greengrass-directed 'United 93' 'a masterful reconstruction of what happened on board the 9/11 plane that never did reach its intended target'
"Roger was the filmmaker's critic — the one who you really wanted to approve of your film, and whose words you always took to heart because he was always so damn insightful, and so damn smart.
"He understood movies like no one else. He's irreplaceable."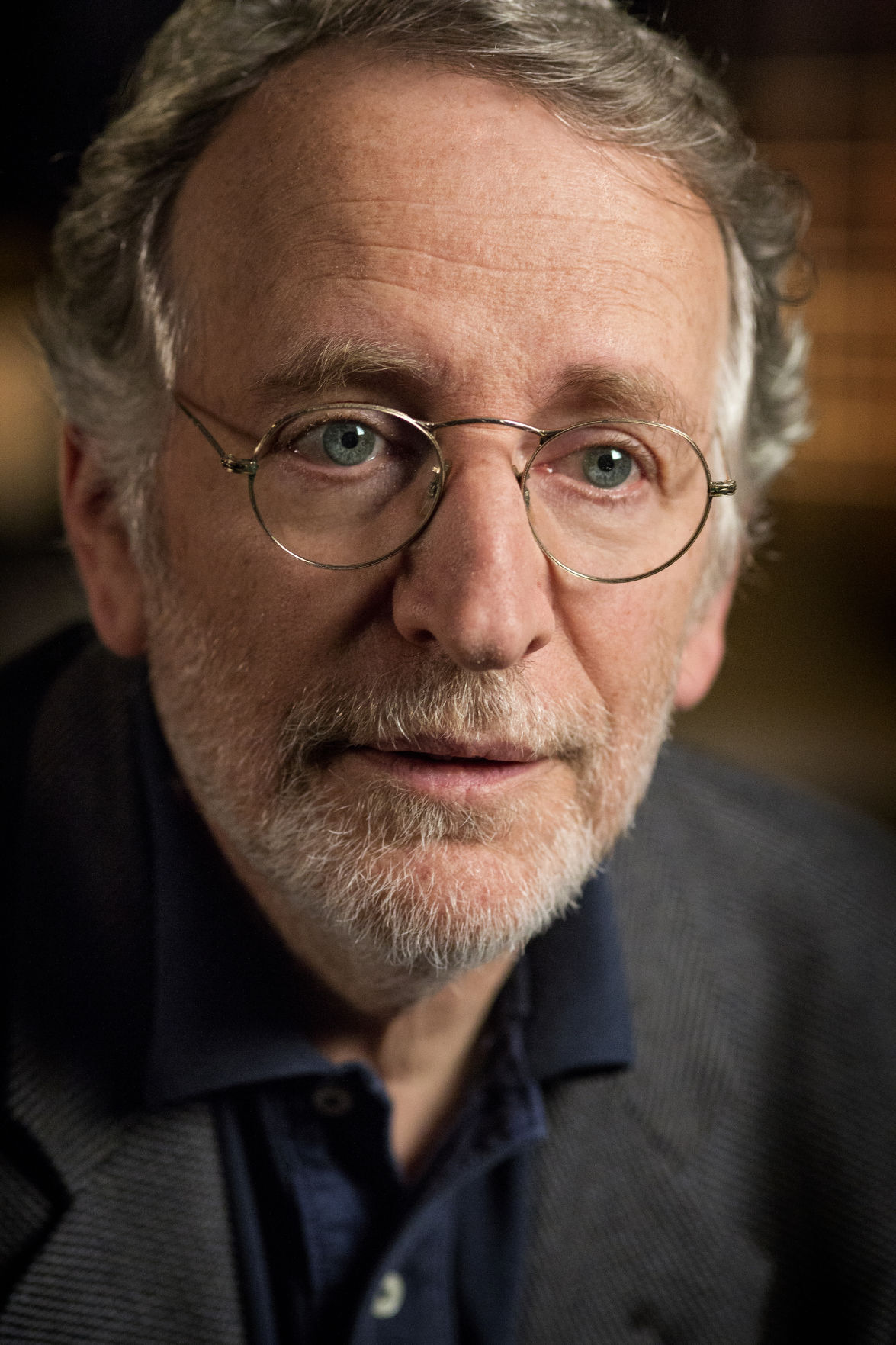 Directed 1989's Oscar-nominated and Ebert-celebrated 'Field of Dreams'
"At the 1987 Toronto Film Festival, Beverly D'Angelo and I were hurrying to a reception for our film 'In the Mood,' when we passed by Roger Ebert. 'Beverly,' he called, 'I really liked your movie!' We were thrilled. 'But don't expect my partner to like it. He's a sourpuss.'
"Fortunately, he was wrong — Gene (Siskel) gave us a thumbs-up, too — but I will always remember Roger's warmth, kindness and genuine happiness when a movie pleased him.
"He was a critic second, and a fan first, and I believe that's what made his reviews so relevant, so useful, so Roger."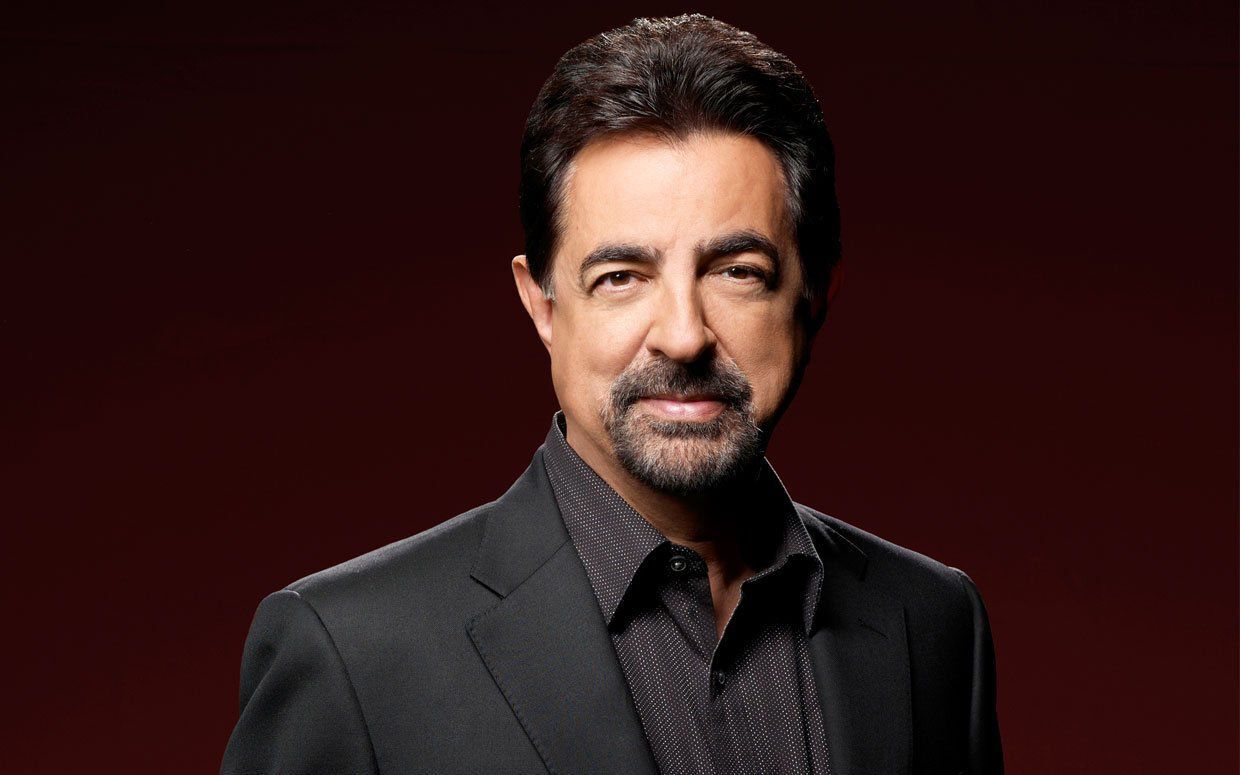 'Searching for Bobby Fischer' among the four-star movies he starred in
"How proud was I that the same guy who, when I was an acting student at the Goodman School of Drama in the '60s, would observe a young film critic from Urbana sing songs on a table top at John Barleycorn's Pub?
"And then years later, would watch him win a Pulitzer Prize and then write that a film I did called 'House of Games' was one of the best films of the decade of the '80s.
"Also, it was an honor to join him and (wife) Chaz at the well-deserved ceremony as he received his star on the Hollywood Walk of Fame."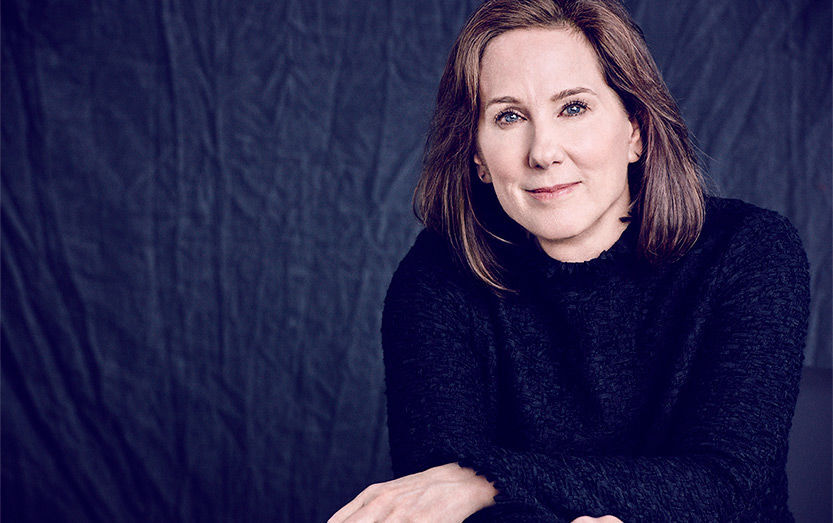 Lucasfilm president nominated for eight Best Picture Oscars, including Ebert favorite 'E.T.'
"What immediately comes to mind is our shared love of Telluride and the Telluride Film Festival. Frank (Marshall) and I began going to Telluride in the early '80s and Roger was always there, excited to see films and excited to participate in all the weekend activities.
"We got to know him as a friend and simply someone who loved movies as much as we did."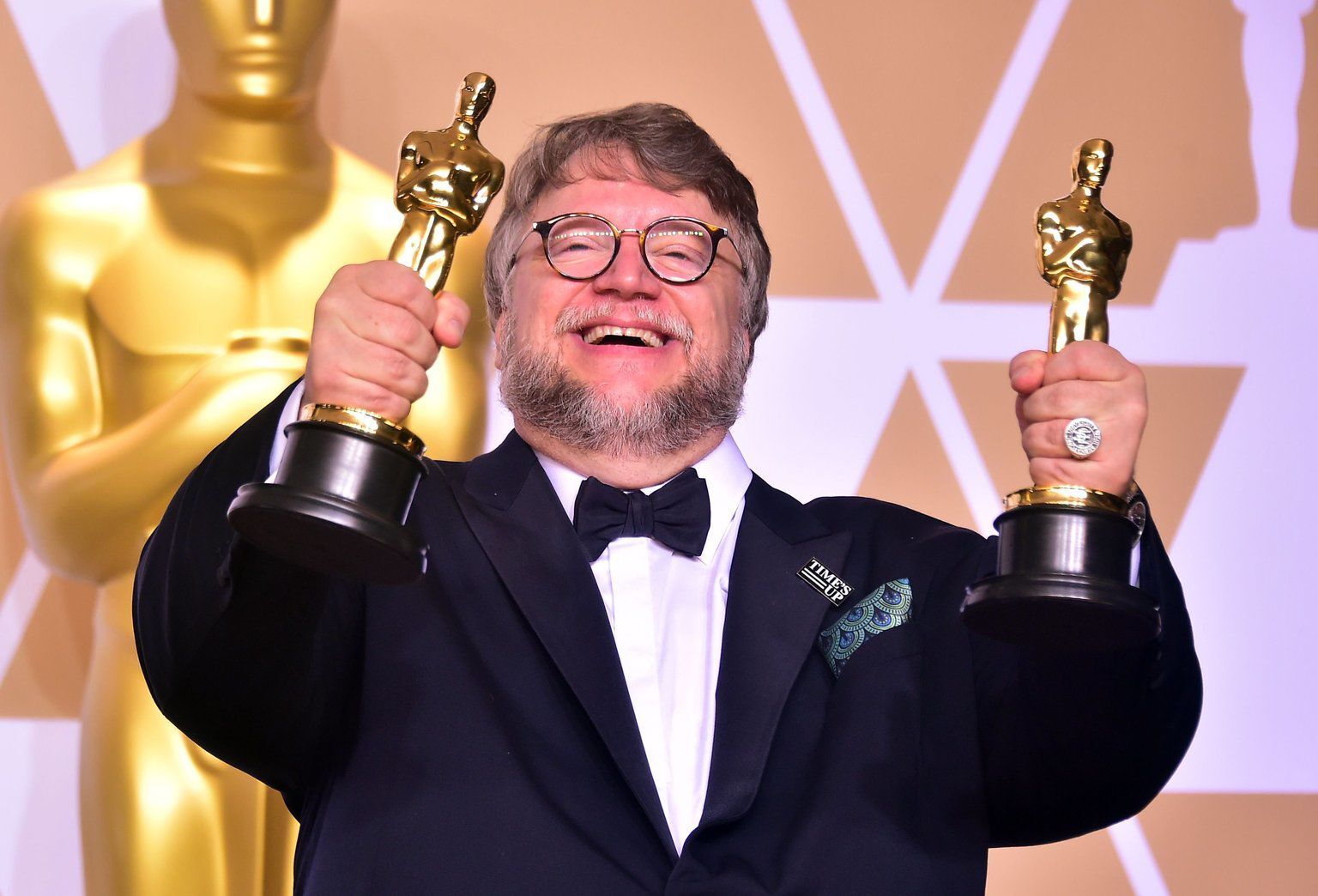 2016 Ebertfest guest won Oscars for Best Director ('Pan's Labyrinth'), Best Picture ('The Shape of Water')
"I'll always remember his enormous sense of joy and humanity — and how we had a small and sweet conversation about Golden Age paperbacks, sci-fi pulps, at a dinner in Cannes.
"How he embraced high-, mid- or low-brow culture as means to express a sentiment — as tools for a specific emotion or genre and the joy they gave."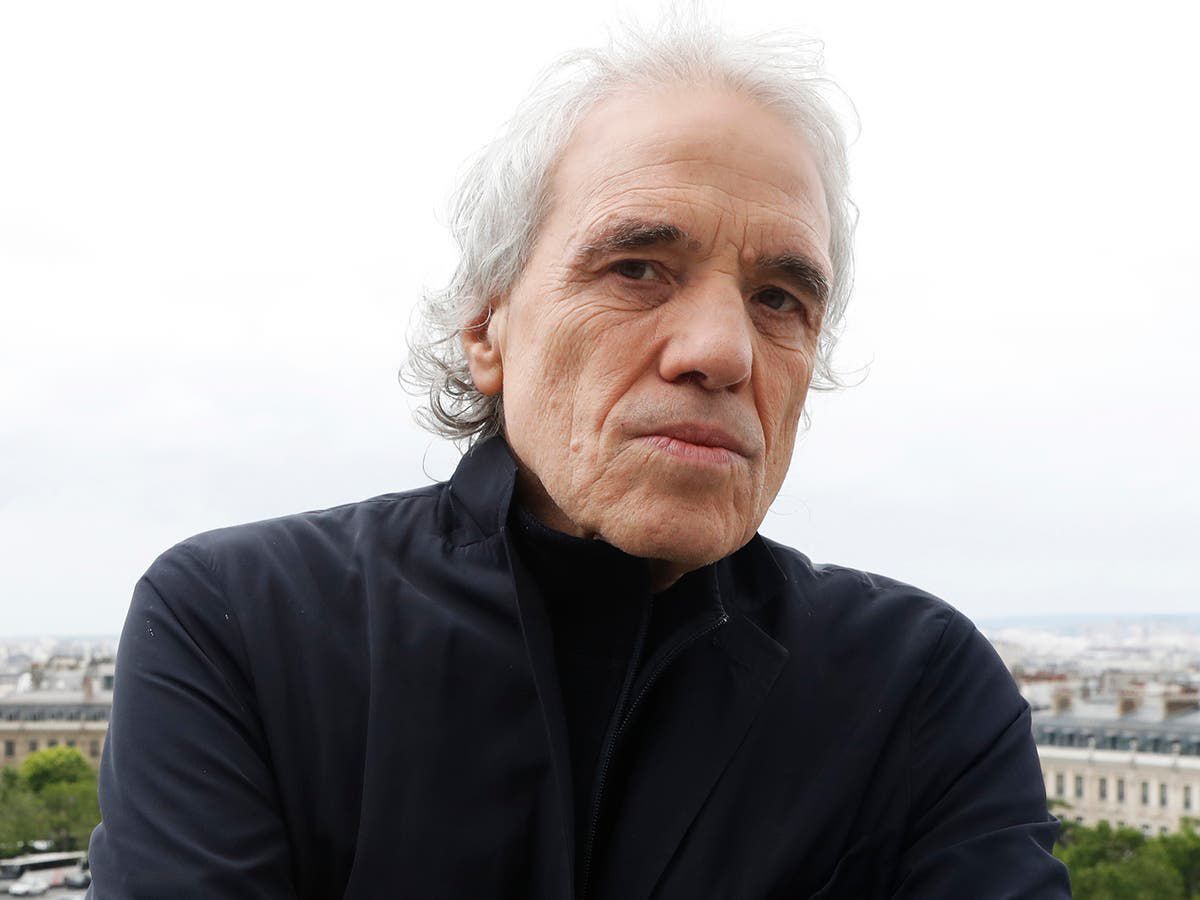 'Bad Lieutenant' made Ebert's list of the top 10 films of 1992 — a dozen years after another unforgettable Sun-Times review of a lesser-known Ferrara film
"When he called 'Ms. 45' the dog of the week, I couldn't believe we were on TV.
"It still makes me laugh."